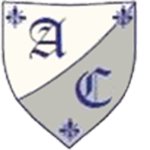 STAND OUT FROM THE CROWD
Social-Media-Marketing-Agency
Blacksheep can help you
stand out from the crowd
Hi, Australia, You've Just Met Your New Best Friend
Black Sheep Cyber does it all and is on the forefront of what's trending.
Trends move the market, we'll help you react before, not after.
As a Digital Marketing and Media Production Company in we specialise in providing online digital marketing, web design and development, video production, social media marketing, ppc and
just about any other facet of digital marketing, Australia Wide.
We spin out ridiculously good content, created to inspire, engage, inspire and connect with your targetmarket. Our years of expertise in the industry mean we don't have to play catch up.
We know the expectations, and we came to crush them.
WHAT WE DO
Et faccus, omni ommo optintiillitius ipsunt laboritatet liqui nect-ibus inctibustis eiciendi velenisadi sitis dolorestibus illes volutemporempel molut ut vendignatia quidolupidis nus dolendem rem atursed moluptiorum quaepra cus.Olorepeliti utate illam fugia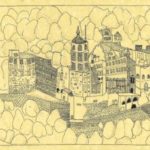 Web Design & Development
---
I want user-centric, responsive web designand development done. Create me abeautiful custom-made solution with UXin mind to drive sales and increase myconversions.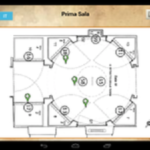 Search Engine
Optimisation
---
I don't want to be on page 7 of Google. With80% of the traffic going to the brands thatappear on page one of the search results,I want my business appearing in thosesearch results too.
Content
Marketing
---
I need some catchy copy, maybe some longform articles, definitely some landing pagecontent that can engage and convert. I don'thave the time, and I need affordable talentedwriters who can do it for my.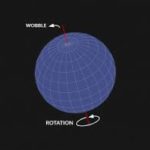 Search Engine
Marketing PPC
---
I want user-centric, responsive web design Iwant Pay Per Click (PPC) Marketing, I wantmy business to be at the top of the googlesearch results immediately.
Search Media
Marketing
---
With over 3.196 billion global socialmedia users I want you guys to utilisedemographics and data to reach andengage with my desired target market andincrease my businesses reach.
Video Production
& Photography
---
I want the most professional, creativeandtalented video production and Photographycrew in Melbourne. It makes sense thatone-third of online activity is spent watchingvideo & engaging with online media.
Get a FREE Consultation & Digital Strategy Session
No Drama, No Sales People,
Just A Friendly Quick Chat.