HEALTH IS IMPORTANT AND TECHNOLOGY HELPS NOT BE ONLY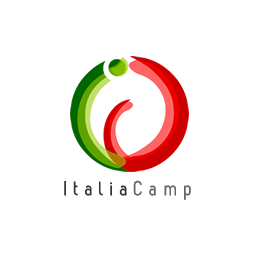 Mediclok was selected among the top 10 finalist ideas within the event ItaliaCamp , which was held in Verona 1 December 2012 and which promotes and enhances innovation and projects of Italian inventors who are marketing their own solutions. The event attended by important state offices and the presence of major media and communication agencies . Administration's Center has developed numerous innovative solutions in fields as diverse as health precisely, cultural tourism, environmental defense etc. but we have chosen to present Mediclok part of this event because of its value "social" and its application in a field as important as that of health.
THE PRESENTATION OF MEDICLOK, HIGHLIGHTED, FOUR INNOVATIVE FEATURES:

SOCIAL HELP – support tool to the lonely, elderly, disabled, children and people with medical conditions and then subjected to daily medical prescriptions.
NEWS 'ON THE MARKET – only device that allows monitoring of both the administration of drugs that the detection of vital signs from connected devices.
ASSISTANCE REMOTE – automatic and continuous communication of health status through calls, SMS and email.
SUPPORT HEALTHCARE – tool to handle more patients for proper administration of the therapies.